Content Marketing
Get advice on how to convert more traffic using content upgrades more intelligently
Facing a similar challenge?
Talk to someone who has been there before
Get unbiased insight from industry veterans
Work through the issue with a mentor by your side
We see this all the time.
A great piece of content is created without an equivalently impressive mechanism to convert readers into email subscribers.
Common reasons for this include exhaustion after creating the initial piece of content – "really? we're not done yet?", lack of expertise around marketing automation and how to tactically set up email optin tools with email marketing tools, lack of ideas on what the content upgrade should be, and the list goes on and on.
There isn't much benefit to using content upgrades if the original piece of content is terrible, but if you've put in the effort to create an awesome piece of content you should definitely try and max out the ROI of your time and leverage content upgrades.
It's a shame to spend days creating an awesome blog post and then skimping out when it comes down to the bait you'll use to get emails. Or worse yet, not creating a content upgrade at all. Remember, your visitors won't just "subscribe" to your monthly newsletter because they liked your single blog post.
You need to offer them an incentive that doesn't suck.
Look at your email subscriber KPI's. if you're not converting at least 3% of your blog traffic to subscribers, you're probably making a few mistakes here and there.
There are creative "hacks" you can implement to help save you time and get that lead magnet and up running without hiring fancy designers and expensive content marketers. There are dozens of content marketing experts on GrowthMentor that have experience collecting thousands of email subscribers.
Leverage their experience, ask how they did it.
MENTORS WE RECOMMEND FOR THIS TOPIC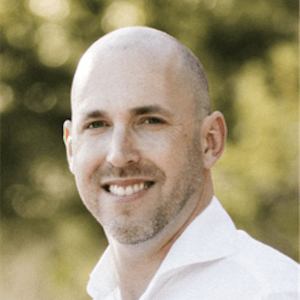 Chris More
Product Lead, New Products (Innovation) at

Let's talk about how you can content to drive organic visitors to your product at likely a lower investment than a paid acquisition channel. The "If you build it, they will come" can be true with the right content strategy.
"Mindblown by my conversation with Chris. If you feel like you sit in a unique place in your org within Growth/Product, and are looking for feedback or guidance in navigating a structure that makes you feel like a square peg in a round hole, Chris has a breadth of amazing experience and insight into what's worked for him creating impactful and unique roles in growth and product… and it's just a damn pleasure to chat with him."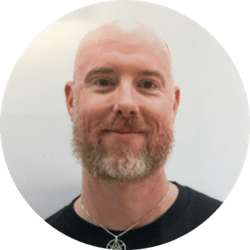 "Chris is a super nice, smart, and transparent person to talk to. After we each described what our journeys had looked like over the past year or so, he shared what he does to stay sane in such an intense role. Much appreciated! When I was talking to Chris it felt like we were old friends and had a really fun and thought-provoking conversation. Whether it's philosophy, car building/racing, keeping your cool, or how to grow an international product, Chris is an open book. I highly recommend anyone in growth schedule a call with Chris."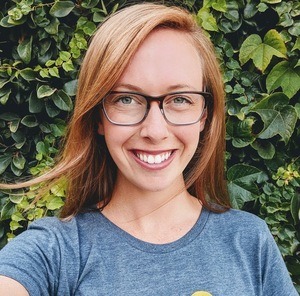 Dani Hart
Director of Content at psyML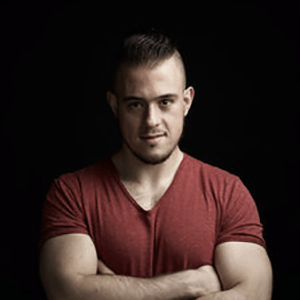 Kevin Indig
Director of SEO @Shopify

I've been in content marketing for as long as I've been in SEO, which is about 10 years, and helped all sorts of companies in B2B and B2C with strategy and implementation. The most notable ones are Atlassian's microsites: www.atlassian.com/jira or www.atlassian.com/git and four others.
"Super kind, cool guy to learn from and have a laugh with. Gives you TONS of great actionable advice to implement now on SEO. 10/10 would recommend!"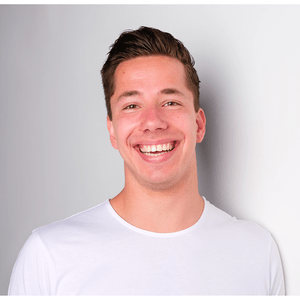 Niels Zee
Growth manager at