Content Marketing
How to do content marketing if you're a bootstrapped startup without a lot of cash to burn
Facing a similar challenge?
Talk to someone who has been there before
Get unbiased insight from industry veterans
Work through the issue with a mentor by your side
Building a content marketing strategy as a bootstrapped startup with minimal cash reserves is challenging because it can take months before you start seeing any results.
Here are some questions bootstrapped founders usually ask the growth mentors:
Where can I find a good freelance content copywriter (trade-off for quality/cost)
What sort of budget should I spend for a "good enough" content copywriter?
What publishing cadence is ideal for a bootstrapped startup?
What sort of results should I expect to see from my content strategy over 3,6,12 months
What do you see working and not working in early stage startup content marketing strategies?
And then there's the whole dilemma of "is this even worth doing if my content isn't better than what's already out there."
There isn't a point in investing in content marketing if you're not producing content that's A+ grade. Think about it. 4.4 million blog posts are being published each day. What makes your content so special that it'll stand out? If you don't have a good answer, then don't invest resources to create the content.
If you're currently in the process of creating a content marketing strategy for your startup but don't have unlimited cash reserves to hire full-time writers, consider speaking to a growth mentor that specializes in content marketing.
MENTORS WE RECOMMEND FOR THIS TOPIC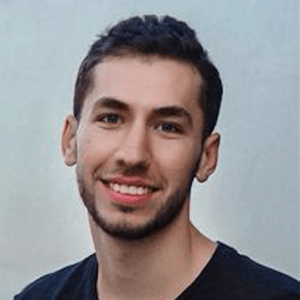 Daniil Kopilevych
Head of Growth at HelpCrunch.com
If you're a relatively small/young company, you need to focus on producing decision-stage content first to quickly acquire competitor's customers as they're the optimal source of leads for you at the start. I'll show why and how to do that.
"Daniil was amazing! He was a firehose full of information that I was trying to keep up with him while taking notes. Definitely well worth the time and I got a ton of ideas and direction on what to do with our content marketing plan. I can't recommend him enough to anyone looking for ideas on content marketing. Thanks again Daniil!"
Aaron Foster
CEO at Savvy House Hunding
"Daniil is very accomodating. He understood that we were just starting up and offered solid advice on how to go about outbound marketing. The discussion was very constructive and he offered me very specific action items & tips on what not to do. I found it critically super important for us at this stage."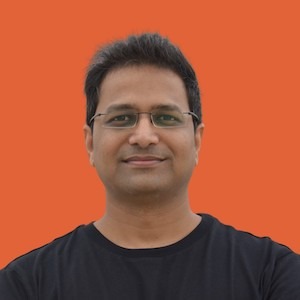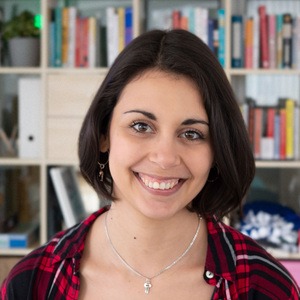 Vassilena Valchanova
Digital Strategist & Trainer
Building a sustainable content strategy that drives results is no easy feat, but I've helped dozens of companies do just that. Together we can discuss your target audience, build your personas, and use smart ways to find the right content topics, formats, and channels. Once the plan is there, I can give you battle-tested advice on long-form copywriting, optimization, reusing content, distribution, and measurement.
"Vassilena went above and beyond. She broke down a few steps in my process that were lacking and how to fix them. Her comprehensive knowledge about the content stream and what goes into doing content marketing helped get through a few major blocks I was having. I enjoyed speaking with her and can't wait to speak again."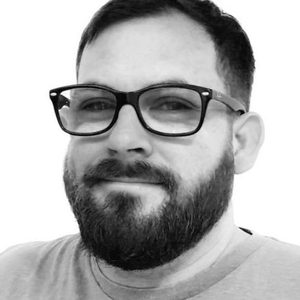 Andrew Kamphey
Founder at influenceweekly.co
Vassilena was really fun to talk to! She stress-tested our growth process here at Upraw Media and also provided us with a few resources to improve it. Her jobs-to-be-done article really helped increase our understanding of the buyer journey! Looking forward to also using her Notion experimentation framework to test and identify our traction channels!