Positioning
Get help clarifying your value proposition and overall marketing messaging
Facing a similar challenge?
Talk to someone who has been there before
Get unbiased insight from industry veterans
Work through the issue with a mentor by your side
This use case is particularly useful if you're super technical and aren't necessarily the best wordsmith. Look, your product might be awesome, but if you don't properly communicate that value and paint the picture of the wings it gives it's users then product-market fit will always just be that elusive "thing" you read about on startup blogs.
If you feel like you aren't 100% sure of what your product's value proposition is, having a call with a product messaging expert can do wonders for you. The best product marketers are well-versed in the "jobs to be done" framework and know the right questions to ask you to get you thinking more clearly about your value proposition.
MENTORS WE RECOMMEND FOR THIS TOPIC
Gino Arendsz
Growth PO at

If you're looking to refine your customer journey by running A/B tests then this is where I can help you with. I've used both Google Optimize as Dynamic Yield to set up experiments. These experiments and my perspective on CRO have been featured multiple times by Google on their Google Optimize Hub. AMA on CRO, from ideation to setting up or analyzing the experiment. Also if you're stuck in the CRO process or lack one, I can help you with a default setup that will get you in action mode.
"I did have a problem with finding the right messaging for a new marketing campaign. Gino helped with bringing some interesting perspectives. And he helped me to get clear what my next actions should be. Besides helping me I really enjoyed the call with Gino! The first thing he thinks about is helping people. Gino is friendly, patient and takes the time to listen. Don't hesitate to contact him if you have any questions about things he has experience with. I am grateful for this call."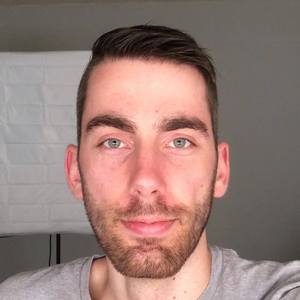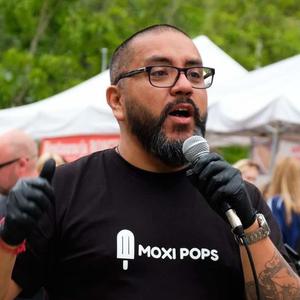 Marcos Bravo
LiveChat Brand Ambassador

How to create a voice for your company, find values and a style that people can relate to. Content is the best way to make people trust in your brand, the next step being buying from you and becoming a loyal customer
"Marcos is a storytelling genius! He's an expert in telling a story with a human touch and has a lot of great insights. He shared amazing tips on how to craft messages which I really appreciated. I took so many notes during our call. Highly recommended!"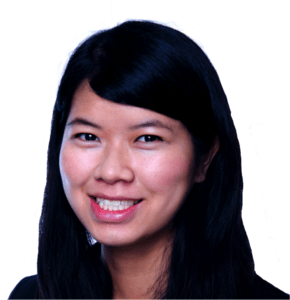 Janel Loi
Global Channel Development Manager at Fonterra