Content Marketing
Get advice on how to get buy-in from management for your content marketing budget
Facing a similar challenge?
Talk to someone who has been there before
Get unbiased insight from industry veterans
Work through the issue with a mentor by your side
The increase in demand for content marketers has led to a sharp increase in the rates of top-tier practitioners. Factor that in with the insane competitive landscape and it's easy to see why buy-in for content marketing is becoming more difficult than ever before.
And to make matters even worse, the payoff of content marketing usually shows up months later.
Which leaves bosses and CFO's asking you annoying questions like "when will we start seeing ROI on our spend." Content marketing isn't cheap and the ROI just isn't what it used to be anymore.
This is a very common situation that most veteran content marketers have dealt with before.
Get a mentor's advice on how to deal with situations like this. And who knows, you might actually end up throwing in the towel.
There's no "rule" that says that content marketing is a good fit for all businesses.
If you're on the fence about content marketing it wouldn't hurt to get the opinion of an unbiased full-stack marketer on whether content marketing's a right fit for your marketing stack, and if so, how to convince all stakeholders.
MENTORS WE RECOMMEND FOR THIS TOPIC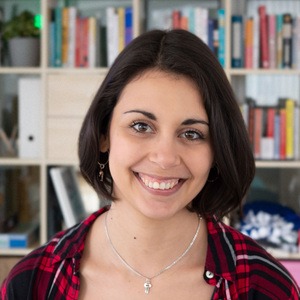 Vassilena Valchanova
Digital Strategist & Trainer
Building a sustainable content strategy that drives results is no easy feat, but I've helped dozens of companies do just that. Together we can discuss your target audience, build your personas, and use smart ways to find the right content topics, formats, and channels. Once the plan is there, I can give you battle-tested advice on long-form copywriting, optimization, reusing content, distribution, and measurement.
"Vassilena went above and beyond. She broke down a few steps in my process that were lacking and how to fix them. Her comprehensive knowledge about the content stream and what goes into doing content marketing helped get through a few major blocks I was having. I enjoyed speaking with her and can't wait to speak again."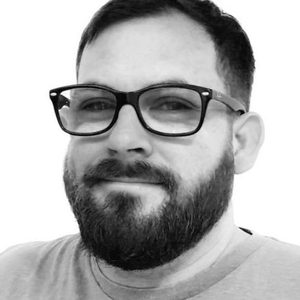 Andrew Kamphey
Founder at influenceweekly.co
Vassilena was really fun to talk to! She stress-tested our growth process here at Upraw Media and also provided us with a few resources to improve it. Her jobs-to-be-done article really helped increase our understanding of the buyer journey! Looking forward to also using her Notion experimentation framework to test and identify our traction channels!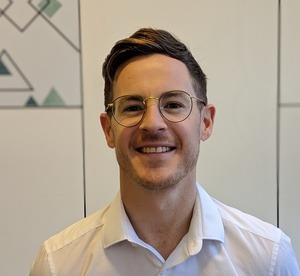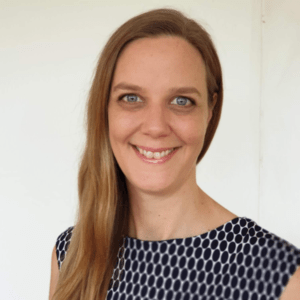 Not sure if your site, landing pages, or emails are really sellin' it? I'm a bottom-feeder. Nope, not like the funny little suckerfish in your fish tank. More like a copy chef, feeding your visitors irresistible bottom-of-funnel content. Or what I like to call, The Business End of your content strategy: The Booty Shaker. The Money Maker. This is my bread and butter. But on GrowthMentor, I'll give you real insights & action points without having to hire me for the whole ($$$$) shebang.
Helen was wonderful. Very productive time with her. She took the reigns and really cared about helping. She asked questions, tried to understand as best possible the context from my perspective. I felt completely comfortable talking to her and left the meeting with a bunch of useful takeaways. She told me I could reach out to her again in the future and do not doubt that I will. 100% recommend!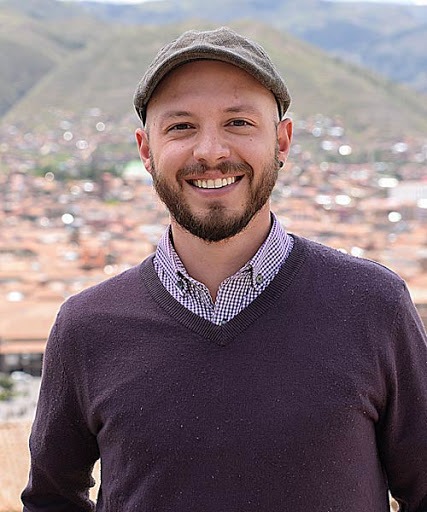 Blown away at the value I got from this call. I've literally paid £1000s to attend courses and coaching before but none delivered the amount of value I had compared to this call. Which is FREE (exc cost of membership here of course) Very excited to get working on my list of to-dos from the call and seeing what happens. A must-have call for everyone. Thanks Helen!