Go-to-market strategy
What's the best "starter" acquisition channel for bootstrapped startups?
Facing a similar challenge?
Talk to someone who has been there before
Get unbiased insight from industry veterans
Work through the issue with a mentor by your side
With very few exceptions, sales is the best way to go.
Not only will the outreach to individuals give you an opportunity to hone your marketing and verbiage (by measuring what gets the best response) but if you can get people on a call, you'll pick up a ton of great information from the way they react to certain sentences.
If it lands, do it again.
If it doesn't, tweak it the next time.
It's the fastest, most direct, cheapest way to refine your positioning. One other tip on sales, do as much of it as you can. You'll learn more on 5 phone calls than you will in a month of marketing campaigns.
MENTORS WE RECOMMEND FOR THIS TOPIC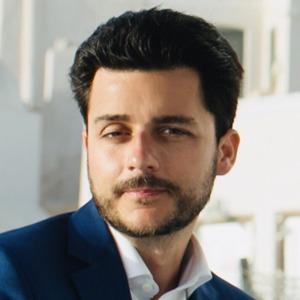 Kosta Panagoulias
Founder at Web4realty.com
Over a decade growing a SaaS company from the ground up, I've done it all from sales, marketing, accounting, design, support, and everything else in between. We're still growing the company today, with a remote team of 20 people in eight countries around the globe. While remaining bootstrapped, we've grown to well past 7-figures in annual recurring revenue, and climbing.
On point!
When asked 'What would you do if you were in my situation', Kosta had extremely solid advance, particularly understanding the bootstrapping situation. 
A pleasure to talk to and get specific actionable next step advice!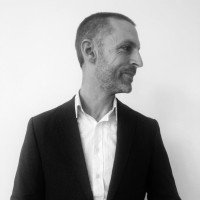 Paul Prudden
Founder at Amazing Author Ads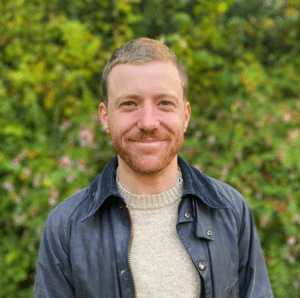 Harri Thomas
Head of Research and Strategy at Picnic.ventures
In my time at Respondent I helped grow the company from my Co-Founders spare bedroom to ~ 30 employees. My responsibilities were to scale the Sales, Customer Success and Professional Services offering. Whilst bootstrapped for the first 2.5 years of the companies existence, we ended up raising 3 rounds of venture capital.
I'm a founder, and I reached out to Harri for advice on fundraising versus continuing to bootstrap. Harri gave excellent advice based on his own experience. He provided clear, concrete examples and responded to all of my questions. I would highly recommend him as a mentor.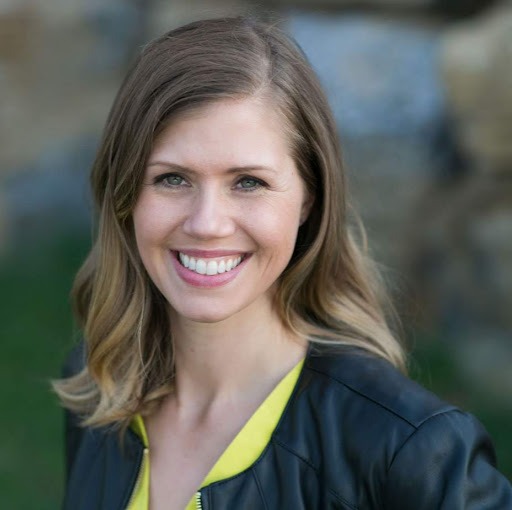 "Harri is a very thoughtful, carrying mentor who is eager to provide value to his mentees. I received some important recommendations that made me reconsider my objectives; also, I felt really supported and listened to through the conversation. I would recommend Harri to anyone who is launching a company and needs some guidance on bootstrapping, product market fit and business model."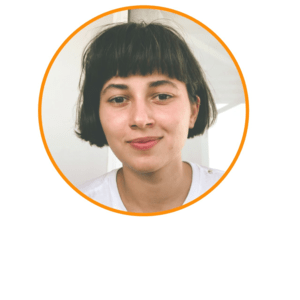 Anya Massalova
Founder at