This could be the single most important moment of your life and determine your entire future – no pressure though!
We've written about startup accelerators who will give you the oomph you need to get going and the startup pitch contests that will sky rocket you into the successful startup stratosphere, but you may be wondering what we have to do with any of this.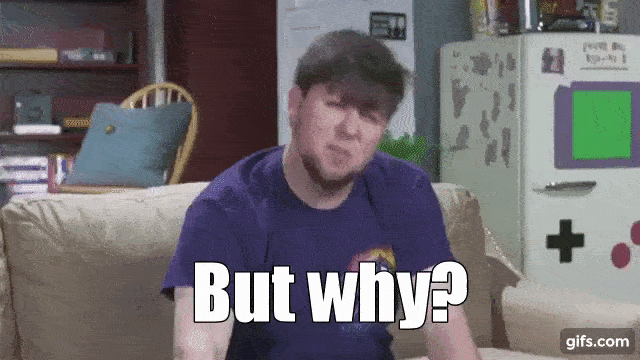 There are two answers to this question.  Firstly, we know how to use SEO and content marketing to reach our target audience.  Secondly and most importantly, we want to help startups succeed.
We TRULY believe that everyone who is starting a business should have access to high level advice at reasonable rates.
Booking 1:1 calls with growth mentors is an excellent way to prepare for your startup pitch.
Active Learning
GrowthMentor was built on the premise of active learning.
Learning by doing.
Perfecting something by speaking about it and practicing it.
Here's a simple 1-2-3
Speak about a marketing or startup related topic
Ask questions and get actionable advice
Implement said topic and grow
Let's throw Startup Pitch into the mix
Speak about and practice your Startup Pitch
Ask questions and get actionable advice
Implement advice and crush the pitch
Get Insider Info
Speak with mentors who have been through startup pitches and competitions all over the world.
ASK QUESTIONS!
You know you have them, why not ask someone who's been through it before (or even been a judge).
This is not the time to be shy and feel embarrassed about asking 'stupid questions'.
Of course we all know there is no such thing as a stupid question, but we get that sometimes it is hard to stick your neck out there and ask for help.
This is why we have a NO JERKS ALLOWED policy.
In the screening process we make sure that those applying to be growth mentors are friendly and genuinely are here to help up and coming startups.
A great mentor to speak with for Insider Info is Erik Bullen 
I work with startups, venture firms, and corporate innovators to drive growth, shape the future, and make stuff that matters. I do so by serving as a coach, advisor, consultant, interim executive, board member, or angel investor (or a combination thereof).

Erik Bullen
Feel 100% about your product
You're probably pretty confident in your business if you've made it to this point with your startup. BUT that annoying little devil who sits on your shoulder whispering negative nonsense into your ear, may show up from time to time.
We're over saturated with news of failures and triumphs of others.  It is hard not to compare our business model to all of the other ones we see flashing before our eyes all day long.
Run your idea by a Product Market Fit Mentor and see what they have to say.
Go into the call with an open mind and be ready to hear things that may not align 100% of the image you have in your mind of your brand.
Better to hear it from one of our friendly mentors than get roasted in the shark tank.
You can filter by Industry on the Browse All page and find the perfect fit for you.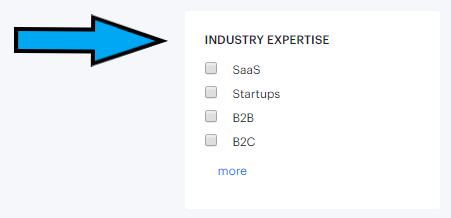 Psych yourself up
Entrepreneurs generally get so wrapped up in their product that they forget that they themselves are the the force behind the forward momentum.
Investors and judges want to know about the founders and usually decide if they want to move forward with a startup based on the people behind it.
Make sure you are feeling good about yourself and your WHY before going to a pitch.
Get rid of impostor syndrome and squash your doubts by scheduling a call with a mindset mentor like Dani Hart.
If you're a startup founder that needs help finding their blindspots or you're simply looking for a more sustainable approach to your work, I can help. So much of what we believe about ourselves manifests in our work.  If you're having doubts, I'll help you break bad mental habits to help you become more resilient and achieve what really matters.

Dani Hart
Crunch some numbers
Sure you have a great idea, but are you ready to answer questions about your financials and business plan.
Take a minute and skim Manish's mentor profile and tell me that speaking with this dude wouldn't help you prepare for a pitch.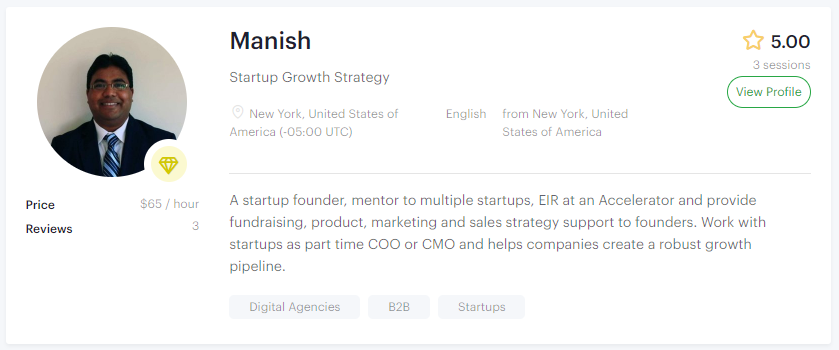 Boost your confidence
How do you feel after you tell one of your friends about your startup and they say, "Aww, that's cool"?  It's a good feeling, right?  Even if they know nothing about what you just said and are just being supportive.
Now imagine how you would feel getting the nod of approval from someone who has a proven track record with startup competitions and years of experience in the startup world?  Probably pretty fricken phenomenal!
These folks aren't just standing on the corner outside your local drug store.
We've done the searching and brought these startup funding experts to you so you can connect easily and get some advice to help you succeed.

Get Growing
Are you ready to do a little bit of prep work before your pitch?
Once you join GrowthMentor, you'll have a Match Making call with our founder and he'll tell you exactly who will be best for you to speak with based on your startup and current stage.
Then you can book a couple of calls with a few different growth mentors and walk into your pitch feeling like a million bucks (so they will give you a million bucks).