Let's face it. Marketing Automation isn't cheap, and it isn't simple.
If you're paying potentially thousands of dollars for these tools, it's important to make sure you're actually getting as much out of them as you can. If you're not, it's time to re-think the resources you've dedicated to run it, or re-think the platform as being the right fit for your business.
But it's not always easy to know if you are or aren't doing it the right way. Day to day tasks and the short term horizon often cloud the ability to have time to take a step back and look at your market automation and the operations surrounding it as a whole. Further, if you aren't intimately familiar with the tools and platforms at your disposal, you may not know it's true capabilities (or limitations).
As you're evaluating the marketing tools and processes, here are some common signs and symptoms that you could probably get more out of marketing automation.
You're doing lots of importing and exporting
If you're importing and exporting files frequently, then it's likely a pretty good sign that you're attempting to share data between your marketing automation platform (MAP) and another tool.
Path forward: Investigate potential native integrations, or a tool like Zapier to quickly connect the two systems for you. If you can't find what you need, consider an expert in platform integrations to connect the systems and save your downloads folder from being overwhelmed with CSV files.
90% or more of your time is spent building and sending email campaigns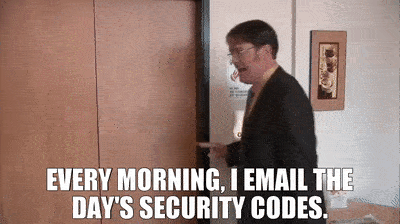 While email marketing is a significant and resource intensive feature of marketing automation, too many MAPs are used like a standard email service provider (ESP), and many of the features that add value above an ESP are neglected due to lack of need, manpower, or skills.
Path forward: Do an audit of your processes and root cause. Not sure how to do that? Book a call with a marketing automation expert and get 1:1 guidance. Most of the time, Marketing Automation actually requires more manpower to get return on the investment, not less. Figure out if you simply need more help, actual marketing automation expertise to fit your business needs to the tool, or if the platform really is above the level of your actual needs.
Your contacts are managed through countless numbers of lists that you build and configure frequently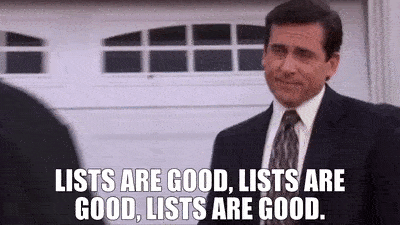 While lists can be handy to organize and categorize contacts, most MAPs offer advanced segmentation capabilities that will automatically categorize and organize contacts for you to spend less time doing it yourself, and limit the risk of accidentally mixing up your list participants.
Path forward: Create segments and workflows to move contacts across lists based on their demographic and behavioral data, in addition to their position in the customer journey.
You're trying to fit your user experience and customer journey around the platform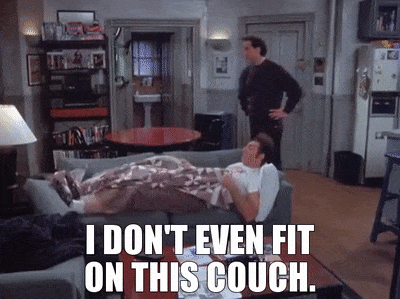 It's not easy to know what you're getting in a MAP, even with a free trial and multiple training sessions. Sometimes, that means you end up with unforeseen shortcomings and places where you need to make a compromise. A MAP should be implemented to fit your customer journey, not the other way around.
Path forward: Clearly define out your optimal customer journey, and take a look at how your MAP fits in. If you have doubts about specific needs, take a look at the documentation and consider contacting support. Most marketing automation experts and consultants know a few workarounds. Additionally, look at 3rd party platforms to fill the need and see how if there's a potential integration available with your MAP.
You've got thousands (or more) dormant contacts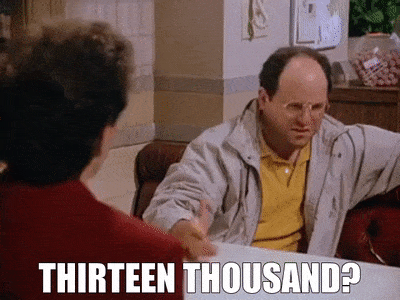 While not emailing a dormant or inactive contact usually does more good than bad, most marketing automation platforms charge you on a per-active-contact basis. As expensive as these tools are, it doesn't make any sense to be paying for contacts that you have no engagement with.
Path forward: Clean your lists and contact database to determine the truly dormant contacts, and unsubscribe/suppress/remove them. Consider setting up sunsetting campaigns or workflows to automatically do it for you once they hit specific criteria. Most MAPs have these capabilities, but they're not keen on advertising them.
You're frustrated with features or functionality and spend too much time with tech support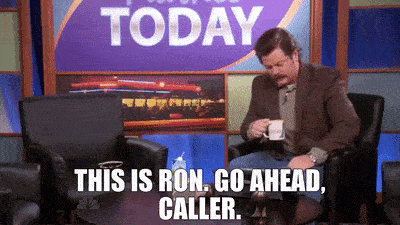 As powerful as many MAPs are, most require steep onboarding, training and experience to really master the features and interfaces, let alone doing it in the context of solving real business problems. Additionally, some MAPs have too much horsepower for some companies (or too little) and end up leaving marketers or small business owners having to try to manage them themselves in addition to taking care of the rest of their responsibilities – a recipe for disaster.
Path forward: Get on the phone or a call with your MAP account manager and have them audit your actual use case within their platform. If you need more resources, consider hiring a marketing automation specialist or an outside consultant to not only manage your platform, but even determine if there's a better fit out there for your business. Most organizations have limited experience with one or two MAPs, but a consultant will have more, plus, an understanding of the right questions to ask to determine the right platform for you.
You're not alone
If you find yourself nodding your head with a few of these symptoms that last longer than four hours weeks (sorry, I couldn't resist :D), consider finding a GrowthMentor for a digital consultation and a full marketing automation audit to help you get the most out of these platforms.