This post is part of the Growth Stories series
3.

How AlgoDriven raised their Series A funding round
Having been inspired by his experiences in the automotive sector, Glenn Harwood founded AlgoDriven, a company that uses data to help automotive businesses become more profitable.
Experiencing the problem first-hand
Glenn and his co-founder started the company because they wanted to build the product for themselves. Glenn worked for BMW in the Middle East as the head of used cars. They had valuers who would buy the secondhand cars to sell, but there was no standardized way to tell how much a car was worth.

There was no way to make a data-driven, analytical decision about a car's value. People made decisions based on gut feelings or emotion rather than data.

Glenn Harwood
As he mentions, "We created AlgoDriven to help car dealers, banks, and insurance companies identify and price used cars".
They decided to make an app for car showrooms so when they are trying to trade in or purchase a used car, they can scan the car's license plate or the chassis number. The app shows everything they need to know about the car and the market. It provides all the information to make an informed final decision on the purchase price.
They launched that about four years ago, and they have about 700 new car showrooms in 14 different countries that use the product to value hundreds of thousands of cars every year.
Focus on Fundraising and Growing your Team
As Glenn points out, "We've found the most significant mistakes so far are when we've lost a sense of balance".
1) Not focusing on fundraising
Glenn explains in detail, "We're a VC-backed startup, but we haven't always been fundraising. I think you need to work on funding in the background constantly".

We made the mistake of closing a round, then sitting back and saying we had to focus on the business for the next 18 months or so.

Glenn Harwood
"Then we'd get to the next round of fundraising and have to start from scratch again at the introduction stage".

We definitely underestimated the time and effort we needed to dedicate to fundraising.

Glenn Harwood
"If we'd allocated more time to fundraising, we wouldn't have had to start from scratch every round.
You need to balance focusing on the business and preparing for the next fundraising round".
2) Not growing the team
As Glenn mentions, "We thought that having a tight team was our superpower, but once we reached a certain size, that became negative".

We didn't have enough talent, we didn't have enough diversity in our way of thinking, or enough people to tackle the hard things.

Glenn Harwood
"We then ended up playing catch up trying to hire a lot of people in a short space of time".
3 Key Steps to Success
Glenn walked us through what he considers their top successes:
A strong focus on the company's financials is essential for success. They were always very mindful of having a budget and growing according to plan. Of course, things don't always go according to plan, but knowing every month where they are at financially is important, so there's never a big surprise. Financial management is crucial to AlgoDriven's success.
"Another success is how we've scaled internationally while keeping our market share in each market. We put a lot of thought into which market to go to next. We've found we're better off having a few markets with a high market share, rather than having 1% have lots of different markets".
Finding the right team is another critical element for success. They've now spent a lot of time building out their team, hiring and coaching the right people, as well as building a great company culture.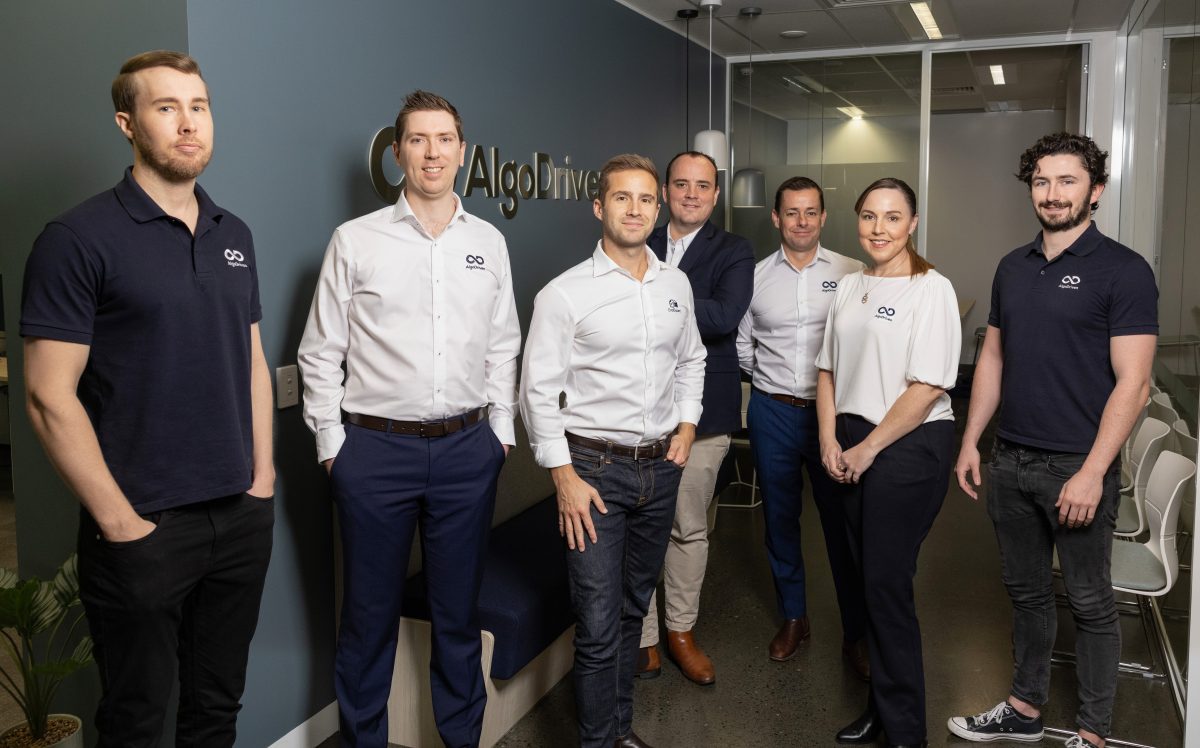 Process-Driven Fundraising
This round was their third time fundraising; they did a seed round, a pre-series and just closed Series A for $2 million.
As Glenn explains, "Our fundraising has always been very process-driven- we've followed the same process each time".

We would make a target list of 80 to 100 investors then use our existing network to reach out to those people.

Glenn Harwood
"We put huge effort into reaching out to those investors and always have the lead presentation, proposal, and data ready to go".

We think of it like a sales funnel and use the same CRM software to track our investment process.

Glenn Harwood
Next Steps & Priorities
One of AlgoDriven's priorities is to build out the team and the engineering side of our business.
Glenn emphasizes that "It's imperative to have the skill set we need in-house. In the past, we've outsourced essential marketing functions such as graphic design and copywriting. Now, it's important we hire people and have the skills we need most in-house".

We are a very product-led organization and have a lot of new features in the pipeline. There are also some more sophisticated offers in the pipeline for our enterprise clients.

Glenn Harwood
AlgoDriven is expanding much further in Southeast Asia and the Middle East at the moment. Their other main goal is a geographical expansion for their sales and marketing in the next 12 to 18 months.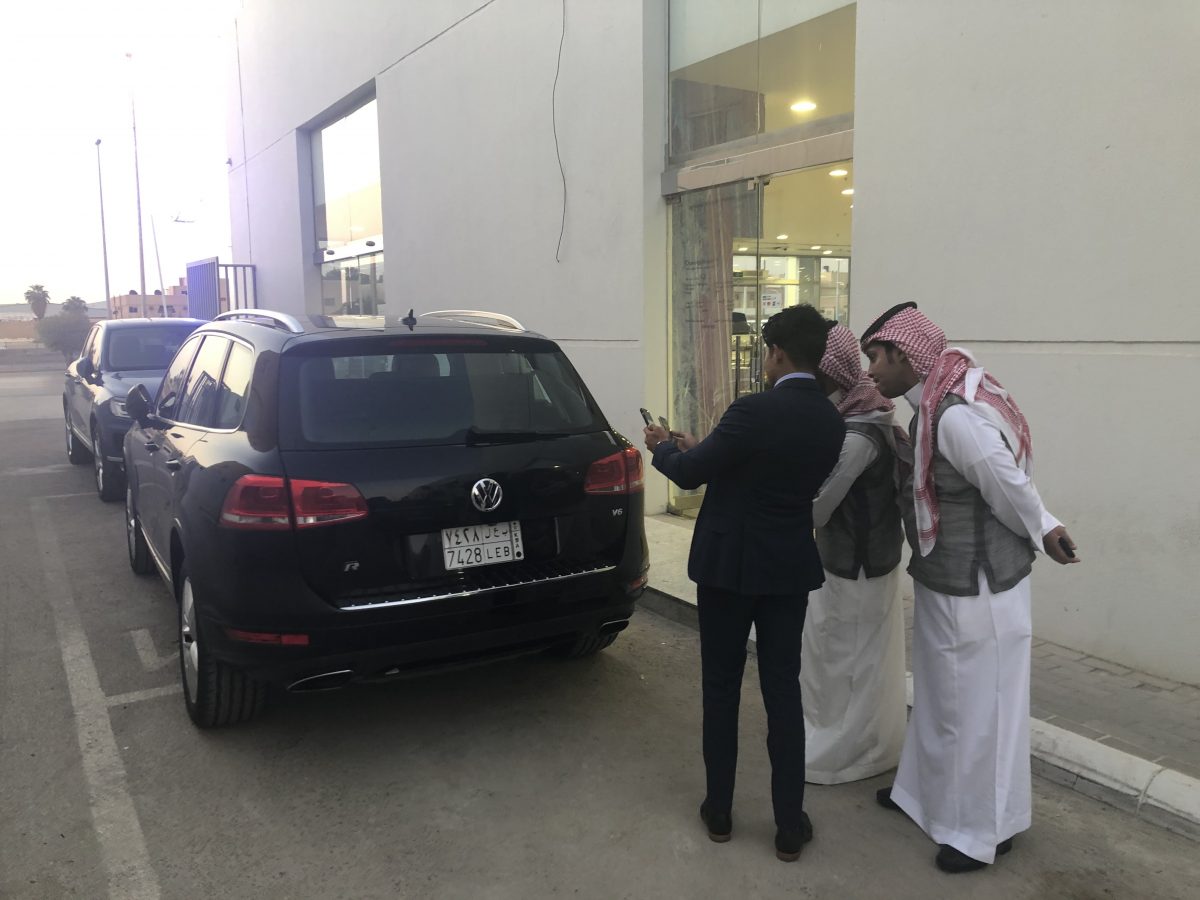 Glenn, thanks a lot for sharing your story. We wish you the best for you forthcoming endeavours.
Looking to raise a round of funding?
If you can build and grow your startup without external funding, then kudos! Keep up the great work!
But for many startups, the reality is that growth isn't possible without first raising a round of external funding.
Maybe your startup is super CAPEX intensive?
Maybe you've just validated your MVP and taking the next step will require hiring a team of expensive backend developers?
Maybe you've just hit product-market fit and are ready to invest heavily in growth marketing since you really don't want to lose your first-mover advantage
Or maybe you're growing so ridiculously fast that you need the extra money to scale your hosting bill?
Whatever the reason, sometimes you need that cold hard cash to survive (and thrive).
When there's equity and big money on the line, just remember to tread with caution.
Talk things through with experts that have years of experience dealing with startup funding issues first hand.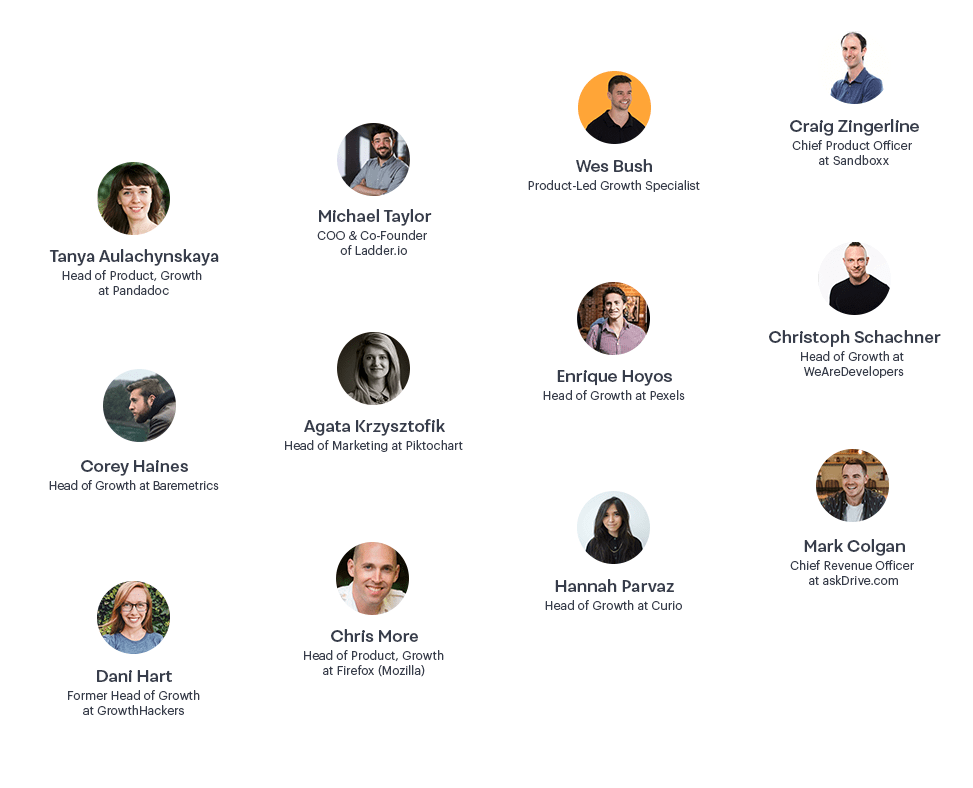 Find a startup funding mentor easily
Get 1:1 advice from vetted mentors
Learn more