Nico Rubino is a Growth Marketer with 10+ years of experience across industries.  He has worked for Bacardi, Deliveroo, Accenture (on Facebook projects), the media agency PHD and as a Growth Lead of gaming tech startups.
The challenges behind his GrowthMentor sessions
After years of studying business, practicing growth and working with managers at all levels, last September Nicola decided to enroll in a new postgraduate programme at the University of Cork (UCC) in Ireland, in 'Innovation through Design Thinking'.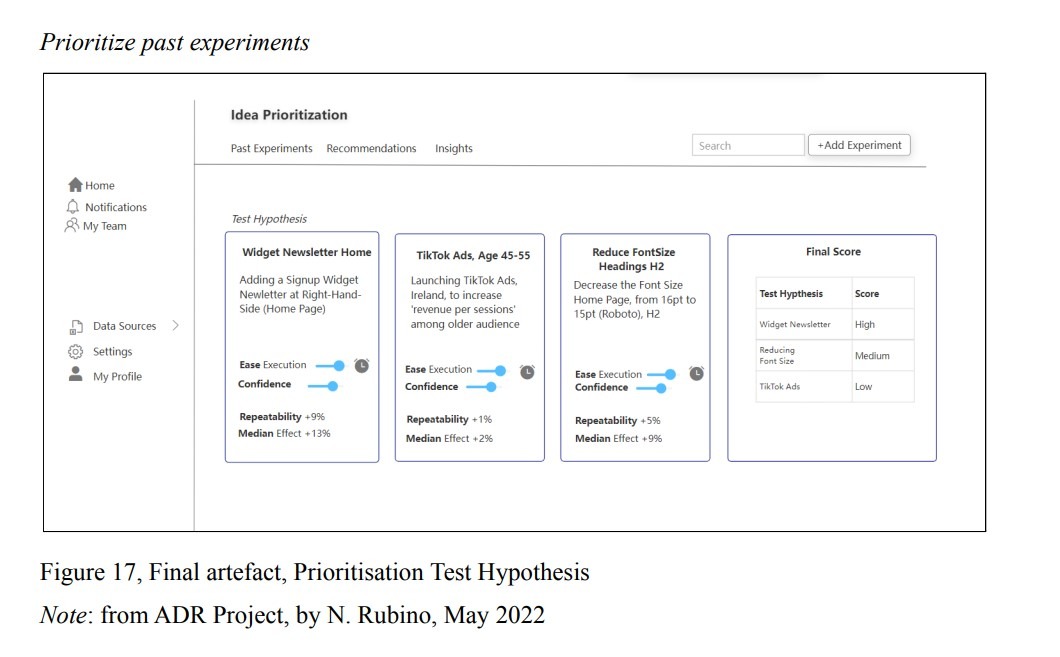 As he describes, "If in the first semester of the University programme I learned the Design Thinking process and tools, in the second semester of the programme, I was asked to develop a more practical Action Design Research project. For those who are not familiar with this, ADR is an intervention in a social situation in order to both improve the situation and learn from it".
"I conducted user research, sent questionnaires, and reviewed the relevant literature and best practices on growth marketing, A/B Testing, as well as related data analysis and prioritization frameworks. The final output of the project was the design of a new growth experimentation platform (artefact)".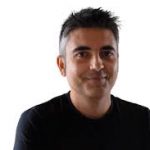 I started talking and empathising with users with the aim to discover their pain points to help them run better growth marketing experiments.

Nico Rubino
A quick and effective solution to recruit experts to Nico's research was offered by GrowthMentor. As he mentions, "I could schedule sessions with a wide range of highly skilled professionals very effectively."
This flexibility allowed him to plan and execute several stages of the design sprint methodology and evaluate the effectiveness of his prototype.
Exploring growth marketers' best practices
As Nico explains, "To be clear, there are tons of questions you may want to ask your mentor. My suggestion before booking a session is to think thoroughly in advance about all the questions you may have. During the session, time flies so fast!".
With the aim of exploring users' problems and then designing a new experimentation platform, I scheduled a session with a mentor to explore the state-of-art of data, infrastructure, experimentation frameworks, and growth process gaining new insights in the following areas:
Data sources and tools used to run experiments and processes;
Most common frameworks used to prioritize ideas;
A/B Testing process and tools;
Getting actionable feedback about the prototype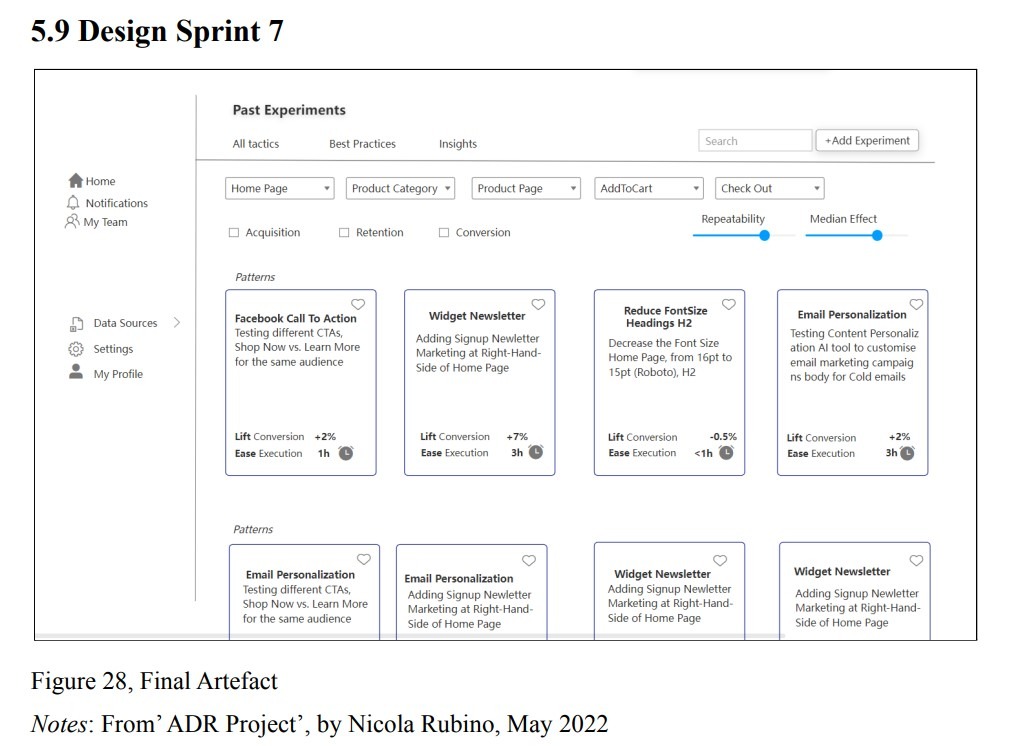 Nico decided to reach out to Kuba Nowak, a data-driven marketing and product expert with experience in startups. His experience with A/B testing and experimentation really convinced Nico he was the right for him.
From the foundations of growth engines to prioritizing experiments
As he remembers, "We started our mentor session by looking at the type of infrastructure and data".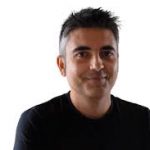 In particular, we reviewed the difference between qualitative data and quantitative data that represent the foundation of growth engines.

Nico Rubino
"Then we moved on to analyzing data analytics tools and their integration with Customer Data Platforms (for data orchestrations)".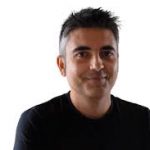 We also focused on building and optimizing cohort analysing for retention, for example with Amplitude, making use of a predictive retention graph, finding a correlation between user segments and product features.

Nico Rubino
"We talked about A/B Testing and statistical significance, as well as about the A/B Test Size Calculator by CXL , a useful tool shared by the mentor to check if teams have enough data before running A/B tests. The ideal audience size changes according to the conversion rate".
Finally, they went through frameworks used for prioritizing ideas before running experiments.
Nico was curious to learn more about how growth teams decide to identify new ideas and what hypotheses to test first. He was interested in hearing Kuba's opinion on the popular P.I.E. and I.C.E. frameworks. Both frameworks may be affected by subjectivity therefore the relevant pros and cons.
Finally, he showed Kuba the prototype featuring the theory of "Repeatable patterns for predicting better A/B Tests".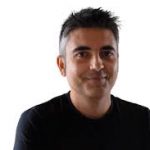 I loved speaking with Kuba. He openly shared with me his expertise with patience, attention, and friendliness answering all my questions through a technical but engaging conversation.

Nico Rubino
In addition, Kuba advised consulting a book named "Trustworthy Online Controlled Experiments (A Practical Guide to A/B Testing)" (R. Kohavi et al., 2020), a valuable A/B testing resource with practical examples written by former data scientists working for big corporations eg. Airbnb, Microsoft.
Getting feedback on the prototype
By the end of the mentorship session, Nico had gained a new fresh, and valuable perspective.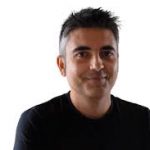 I could get valuable and quick feedback from a Growth Expert to understand if my early prototype had functional value.

Nico Rubino
He had expanded his knowledge by exploring growth marketing best practices in terms of tools and experimentation processes. 
Secondly, Nico could validate his assumptions about the user's problem by talking to real users.
Finally, Kuba provided his comments and an expert review evaluation of the prototype designed by Nico during several stages of design sprints.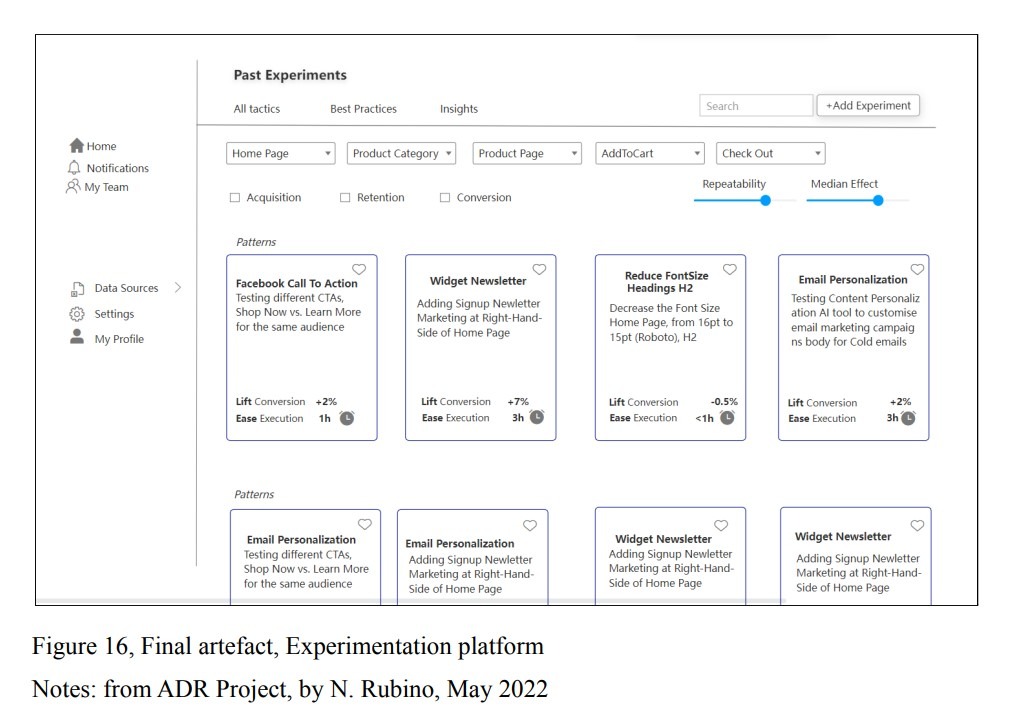 Conclusions and Next Steps
Opinions can differ extremely, even among experts. It's a long road to spot user problems and design a new solution. Nico conducted additional user research and met new mentors with the aim to learn more about the current state-of-the-art growth processes.
As he concludes, "Last May 2022, I successfully completed my postgraduate diploma at UCC of Cork. I could iterate my prototype by scheduling quick growth mentorship sessions with new mentors and gaining comments and insights from them to improve the solution."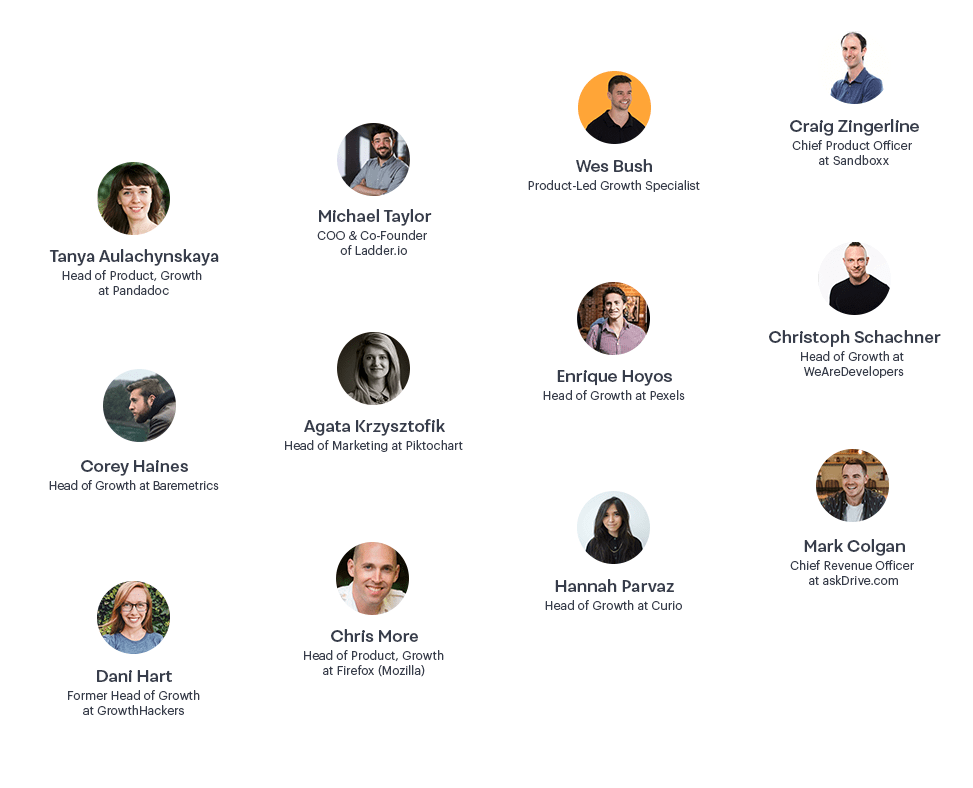 Interested in learning more about content marketing?
Get 1:1 calls with content marketing mentors
Learn more