Fiverr is perhaps one of the best marketplaces to find freelancers.
Need a copywriter?
Searching for backlinks?
Want a logo refresh?
The platform has you covered.
There's a reason why Fiverr boasts 2.4 million active buyers and clocks 50 million transactions every month.
But it's not perfect…
The Problems with Fiverr
Fiverr has evident problems that even its mighty brand positioning (and IPO status) can't hide.
It has a quality problem. With more people freelancing and looking for "another source of income" Fiverr has become crowded. And this has hit the quality standard.
There's just too much choice making it hard to sift through and find the perfect freelancer.  The onboarding process is lengthy and time-consuming.
Fiverr's not just for "$5" gigs anymore. Many freelancers now charge super high rates with little authority and assurance to back their prices. And when you do find the right bid at $5, you gotta ask yourself if the quality is going to be acceptable.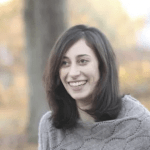 "It took me far more time to find sellers on Fiverr, instruct them in what I wanted, wait for the delivery, and then check their work for plagiarism and other errors. It would be unreasonable to expect to be able to buy high-quality work in 24 hours for $5."

Alison Griswold - reporter for Quartz
12 High-Quality Alternatives to Fiverr
Lucky for you, there are loads of high quality Fiverr alternatives.
We're talking about marketplaces that are focused on quality over cheap prices, and they do this by curating the supply.
Fiverr alternatives for design
Dribbble

You'll find some of the finest graphic designers in the world on Dribbble.
With the invite-only option, they are super selective in their freelance membership.
Submit your project and the Dribbble team will return to you with a list of freelance designers who are a perfect match for you.
Connect with those designers and hire the one that you like the most.
99designs

From logo design to book cover to website design from scratch –  99designs is the ultimate place to find specialist designers.
You can either go through the portfolio of designers and hire them one-on-one or post a contest to attract world-class designers with their creative concepts.
Designhill

Designhill is a great platform for talented freelance designers.
The platform offers several ways to hire freelancers. You can message with and hire a freelancer on the platform directly.
You can do a contest to attract designers. Or, you can opt for the built-in graphic design services of Designhill and get connected to their curated community of designers.
Fiverr alternatives for marketing
Growth Mentor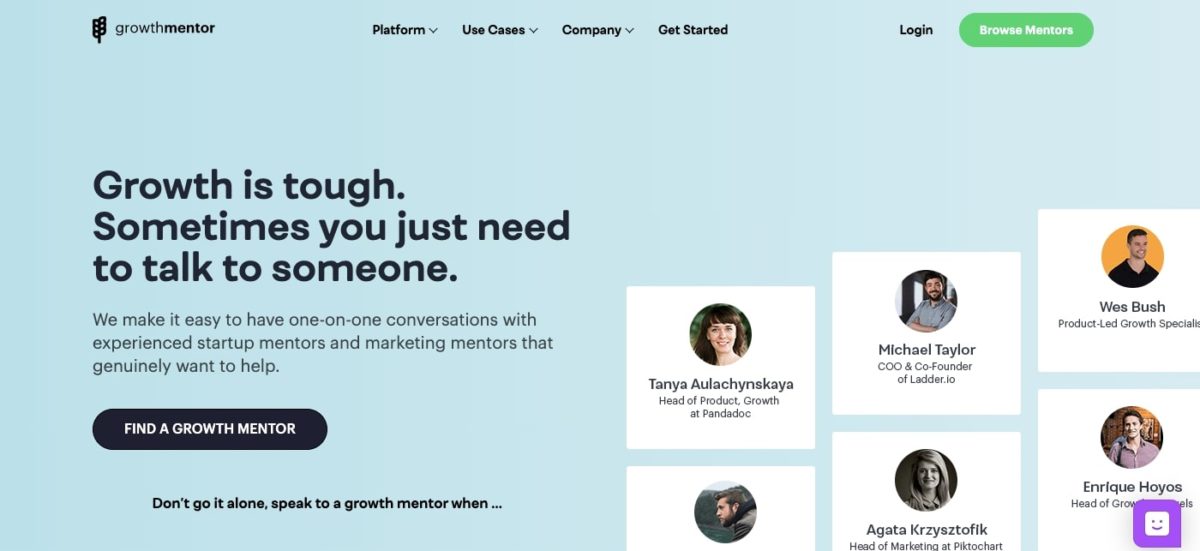 Growth Mentor connects startups with growth marketing mentors.
It is one of the few dedicated platforms that uphold the highest standards on the back of its curation model.
It has a community of handpicked mentors who belt extensive and hands-on experience.
Browse through the list of mentors on GrowthMentor and find full-stack growth marketing experts to enable your startup with seamless growth.
Torchlite

Torchlite is a relatively newer platform.
In its own words, it is "enabling marketers to do great work and love what they do every single day."
It has a robust process to screen experts before they start selling their services.
You can rest assured to find only the experienced and certified marketing experts here.
OnSite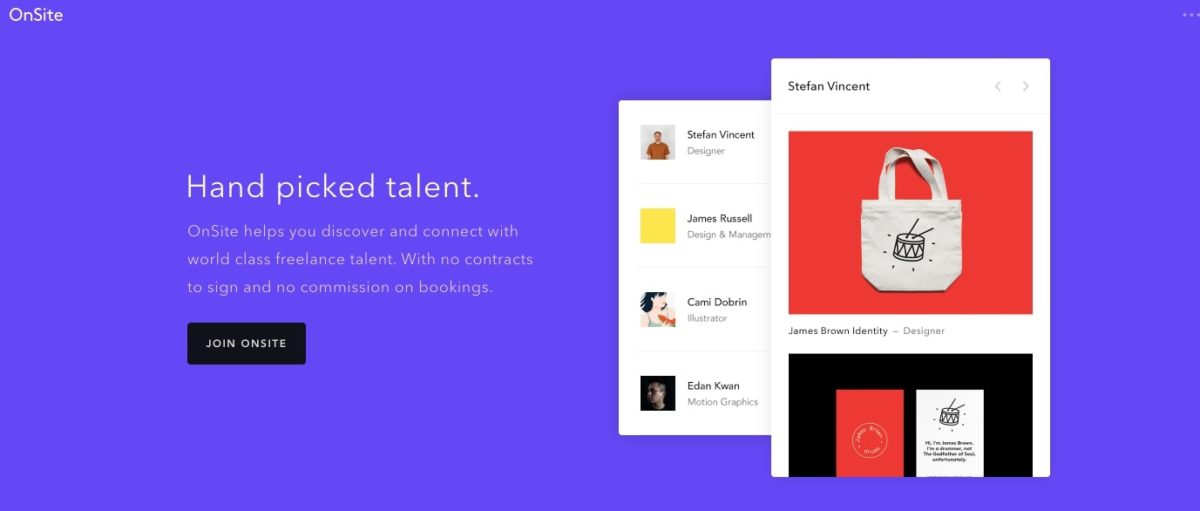 OnSite is one of those premium platforms that exudes quality at the core.
It works with clients like BBC, Google, and Collins.
Expect nothing less than the best marketers here.
It's an invite-only platform with a very stringent approval process.
Either browse the profiles to book candidates directly OR post your job and get matched instantly with the right expert.
Fiverr alternatives for development
Toptal

Don't want to settle on anyone but the "top 3% developers"?
Toptal is your go-to.
Toptal has been one of the leading names in the game.
The platform focuses on a personalized experience where you can talk to technical account managers and explain your project requirements.
In just a few days, you can be matched with a top 3% developer. Work with them for a trial period and pay only when you're 100% satisfied.
GitHub Jobs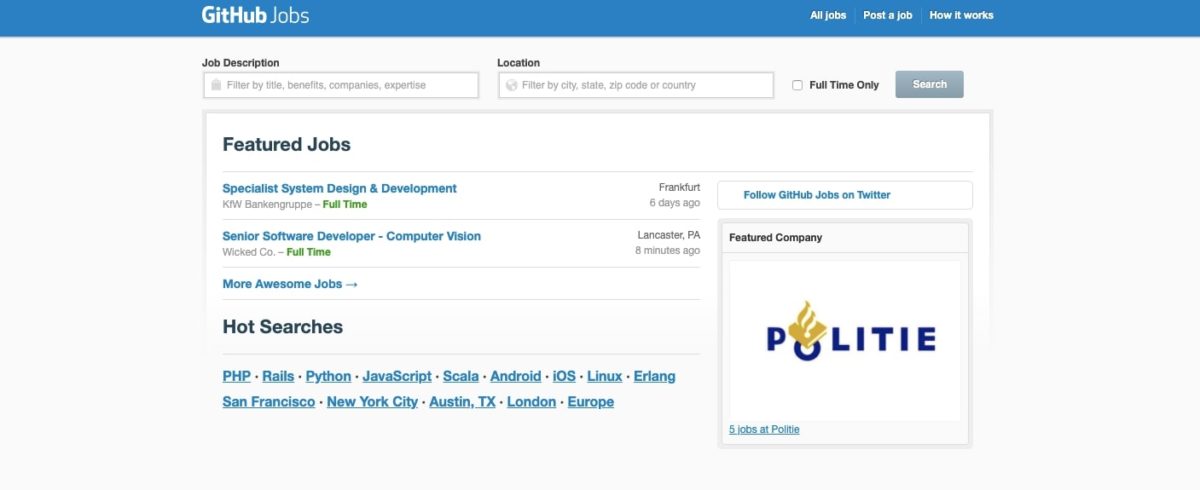 GitHub has one of the largest communities of developers online.
And the makers have made it easy for employers to hire specialist developers (PHP, JavaScript, Rails, Scala, more).
Even the top companies find talent here!
Clean and simple, GitHub job board is entirely dedicated to developers (expect to find super high-quality talent here).
Dice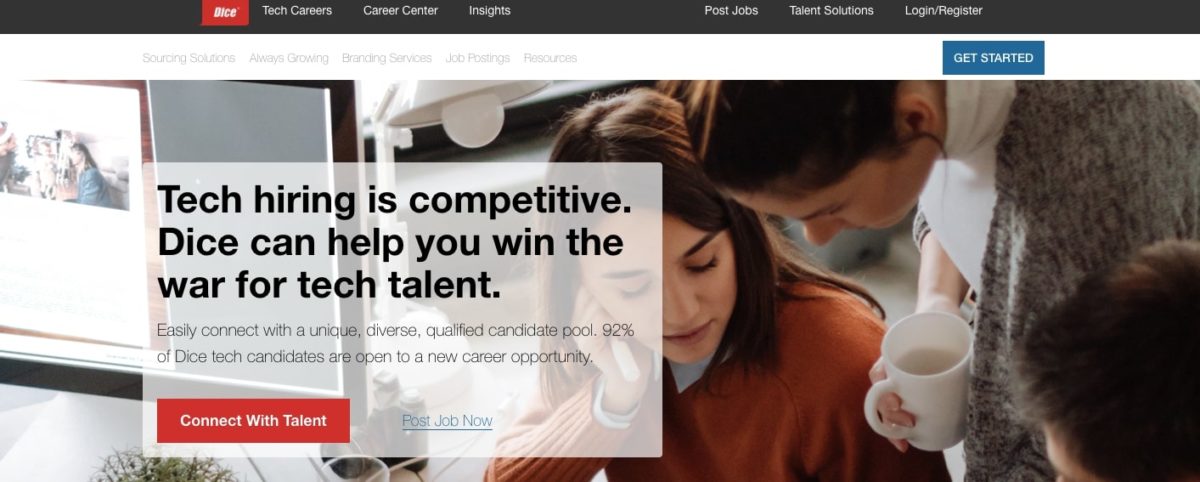 Dice is a premium platform and you might think the job posting price is a bit expensive, but you get what you pay for.
Your listing gets exposed to 1.5 million monthly tech professionals attracting some of the most experienced developers.
Dice also offers custom solutions. Their tech recruitment specialist delivers you, pre-screened candidates, making the process easier, and they even help sift through the applications so you can make the right hire.
Fiverr alternatives for video
Behance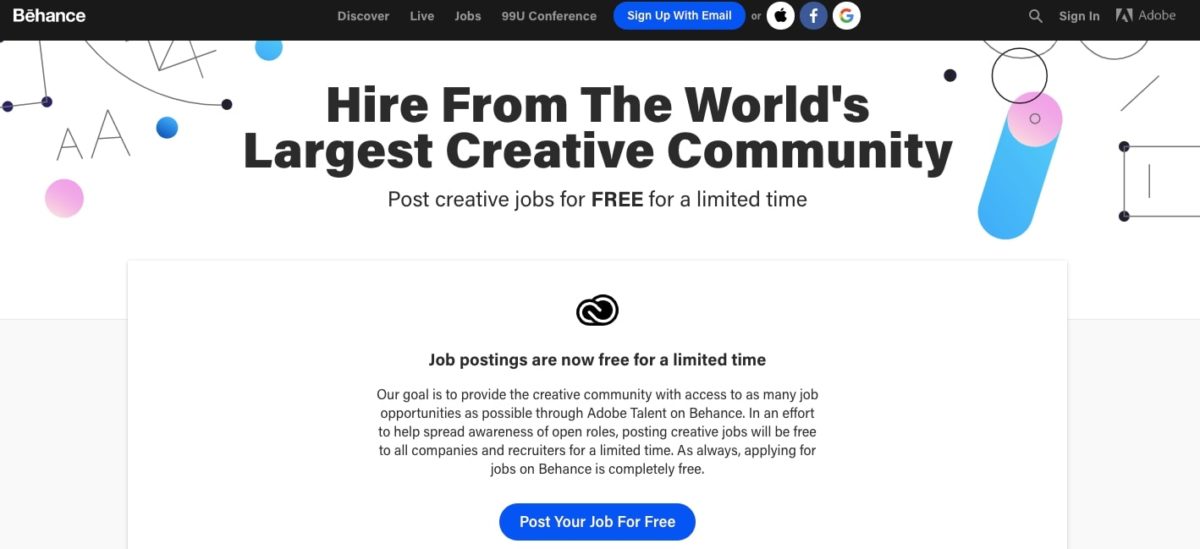 Behance is primarily a social media platform but it's a great place to hire creatives, including freelance video editors.
Post a job, run down the tailored portfolio of the applicants, and hire the one that fits your requirement.
Behance also offers personalized recommendations to the jobs you post. Quickly discover video editors who you're more likely to hire.
Viedit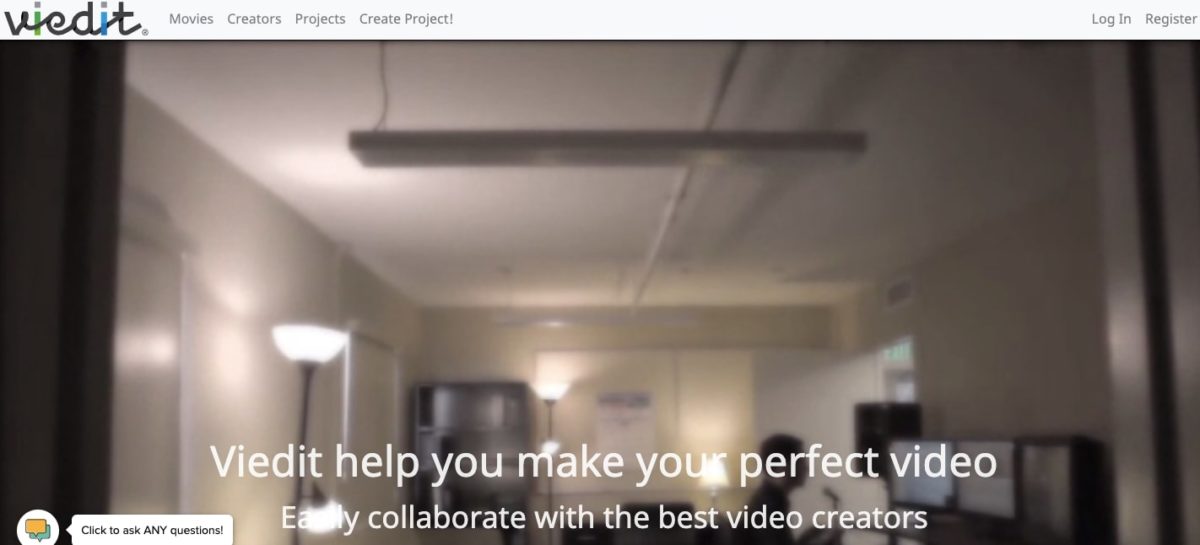 Viedit is an emerging player in a trending market.
Whether you're looking for basic video editing, animation, or hefty video production – find amazing professionals here with proven expertise.
Post a job, attract the right talent, and hire. Viedit has been trusted by brands like Coca-Cola, Red Bull, and National Geographic.
Assemble.tv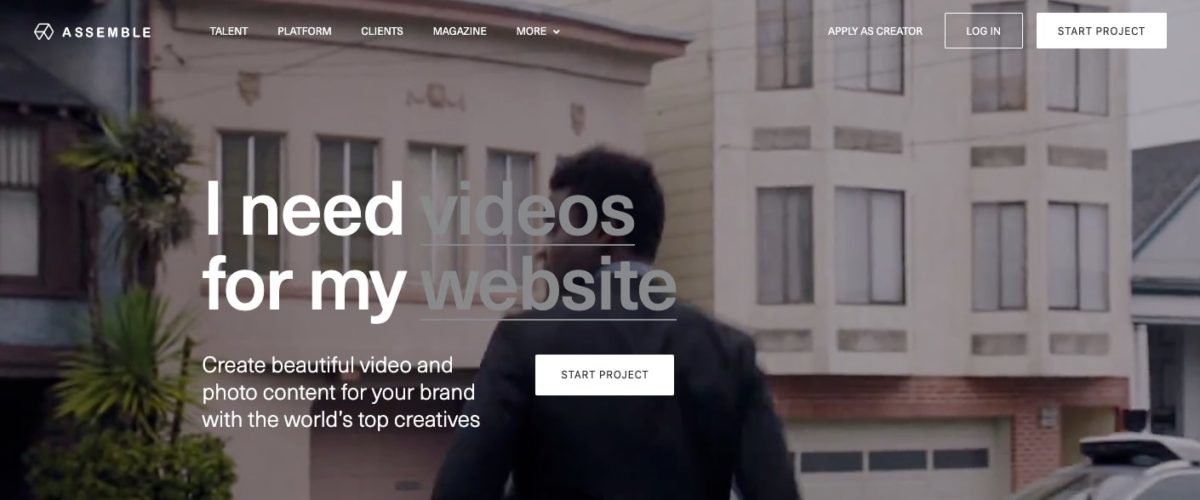 This one is for high-end video projects that come with more than just video editors.
Also find directors, copywriters, photographers, and more – all of them have been hand-picked through a rigorous process.
Post your project and Assemble will shortlist creatives for you. Go through that list, pick professionals who fit your needs, create a team, and execute on the project.
For startups who are looking to amp their video marketing game, this is the perfect platform.
Assemble has been trusted by some of the leading brands, from Google to Uber to Airbnb.
For Startups that Care About Quality
These Fiverr alternatives aren't cheap.
But they all prioritize quality which the "popular" freelance marketplaces don't.
Some bring you a curated list of talents, others showcase only the experts and specialists who boast massive experience.
This makes them ideal for startups that care about onboarding the "right" individual.
When…
The stake is high
A lot of money is involved
Your brand's sustainability depends on it
Your revenue depends on it
Time is of the essence
Quality is essential
… When you need the best, tapping into curated marketplaces that care about quality makes complete sense.