This post is part of the Growth Stories series
7.

How Coastr reached their seed funding round
When personal struggles lead to founding a company
Biswajit started Coastr as a result of his personal struggles as a regular car rental services user and avid traveler.
In his experience, the entire journey of an average consumer is full of unnecessary friction and anxiety, deriving from pricing charges, booking processes, picking up the vague vehicle from the airport, queuing up etc.
These things led him to start thinking of how he could make vehicle rentals easier for everyone. And that's where the idea behind Coastr really took shape.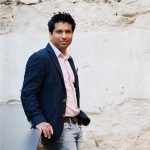 Being a technologist, I was able to spot a gap in the market.

Biswajit Kundu Roy
Shaping a valuable solution
The existing technologies that are being used or consumed by current operators, big and small, tend to be quite archaic and have fallen behind when it comes to innovation. As a result, vehicle rental businesses are facing immense pressure to rise up to the new trends and challenges in the automotive and mobility sector and offer new differentiated propositions.
This is where Coastr comes in.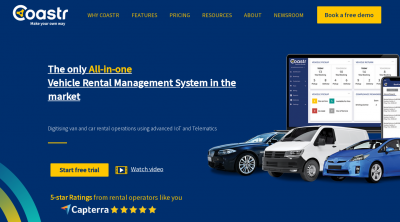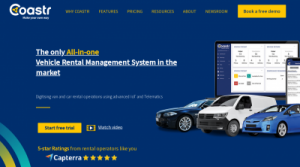 As Biswajit mentions, "we predominantly target the SME segment within the vehicle rental industry –  independent or small to mid tier companies, who would otherwise struggle to get access to state-of-the-art technology"
At Coastr, it has always been about delivering more value and efficiency through vehicle financing, digital payments, and a host of other such innovative features with the expertise of the team and other technology partners.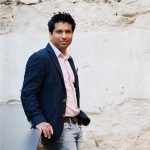 Effectively, we want to build solid partnerships rather than sell a technology solution.

Biswajit Kundu Roy
That's where the core of Coastr's story lies.
Fail fast and early, learn and move on quickly
As per Biswajit, mistakes are always bound to happen.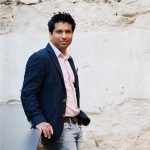 Fail fast and early, learn from your mistakes and move on quickly. So, the sooner you make a mistake, the better.

Biswajit Kundu Roy
Evaluate your company's values and hire accordingly
Hiring the "wrong" people is a common yet avoidable mistake.
As he explains:
"Having an ill-suited individual joining your company can sometimes be very disruptive.
One good thing our executive and leadership team did quite early on was to consider the cultural values we want to embed into our cluster."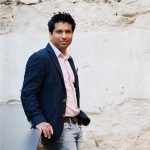 I would really encourage founders and other companies at our stage, or at a similar stage to really focus on the people they hire.

Biswajit Kundu Roy
"Having clarity on how you want to shape your company helps the recruitment process immensely. It works as a benchmark or baseline to ensure that anyone coming into a company is  aligned with the company culture."
Be ready to fail, to pivot and have lots of patience
Biswajit's team had made significantly ambitious projections about revenue and traction.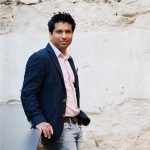 When you are kind of early into your journey, you have to learn how to modify your business strategies, be prepared for your projections to go wrong or that they might take longer to happen than you expected.

Biswajit Kundu Roy
So being quite pragmatic about projections and growth is expected, helps plan cash flows and other things better.
Take time for the things that matter
The third point is more on a personal level.
As Biswajit shares, "I feel that it is of great importance to take enough time for your family and other personal matters, as well as to encourage your employees to do the same".
"Sometimes, we can get so engrossed in moving things forward and achieving targets quickly that we fail to understand the impact on ourselves, our health and family. So, I've not gone wrong yet on that, but I have seen a lot of people going wrong on that aspect."
Secrets to Success
Flexibility and experimentation with new ideas
Being flexible and nimble with how they operate and make decisions has really helped Coastr find new ideas and execute certain processes faster. Specifically, their culture of innovation and an incessant urge to try new things.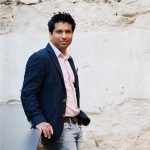 We have always encouraged experimentation as a result of the desire to jump to something new, even if one is feeling scared about it.

Biswajit Kundu Roy
A strong team with a united drive towards their vision
Having a committed and caring team is the key to success. Although the strength is derived from the entire cluster, having a leadership team that is as motivated about taking Coastr forward has been invaluable. It is very important to have these kinds of leading individuals who would put everything aside to focus on the common purpose.
Make space for constructive feedback – Nurture solid relationships
Biswajit's final point would be to build and maintain a solid network of skilled investors and advisors.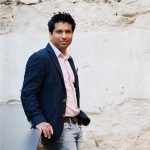 One should also never feel ashamed to ask for feedback. Listen and actually incorporate the feedback as well.

Biswajit Kundu Roy
"Obviously, there's always a danger of taking over any assessment, but you could always assimilate all of those ideas, and then follow your best instincts. We have built that network and relationships with investors so that we can rely on their expertise, beyond just their capital."
A rather unusual investment round
Our last investment round was a rather unusual one. This is because they raised it in a private, individual round, mostly from angel investors.
Biswajit had spoken to around 250 individuals over a period of 8-9 months before they closed a round that turned out to be very exhausting. Yet, in the long run, they have brought together a good set of people who believe in the vision, collaborate well, and are very supportive.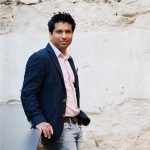 I would definitely advise raising your seed money through angels if possible because then you retain more control over your investing.

Biswajit Kundu Roy
Also, angels invest in more straightforward, simpler terms. That offers teams more power over their own destiny.
Additionally, in the UK, having this kind of EIS scheme is a great advantage that acts as an incentive to private investors.
Coastr raised roughly 1.4 million pounds, or roughly $2 million in the first round.
Getting to £1 million ARR
Biswajit shares his vision about Coastr's next steps, "We have lots of exciting ideas, yet our most important focus is to execute a strategy that gets us to our £1 million ARR. This is breakeven revenue based on our current cost base.
We plan on doing that by:
bringing in new accounts,
new customers,
emphasizing more on our sales and marketing, and
improving the product.
So, we have to rapidly innovate and develop the product to beat our competition. Right now, we have a strong pipeline of around £6-8 million worth of revenue."
Finally, some of the investment is also going into exploratory development of Coastr's other solutions, such as user-space insurance, partnerships, partner solutions and  ecosystem-based solutions that they want to be able to provide to our customers.
Biswajit, thanks for sharing your story with us. May your entrepreneurial endeavours be great!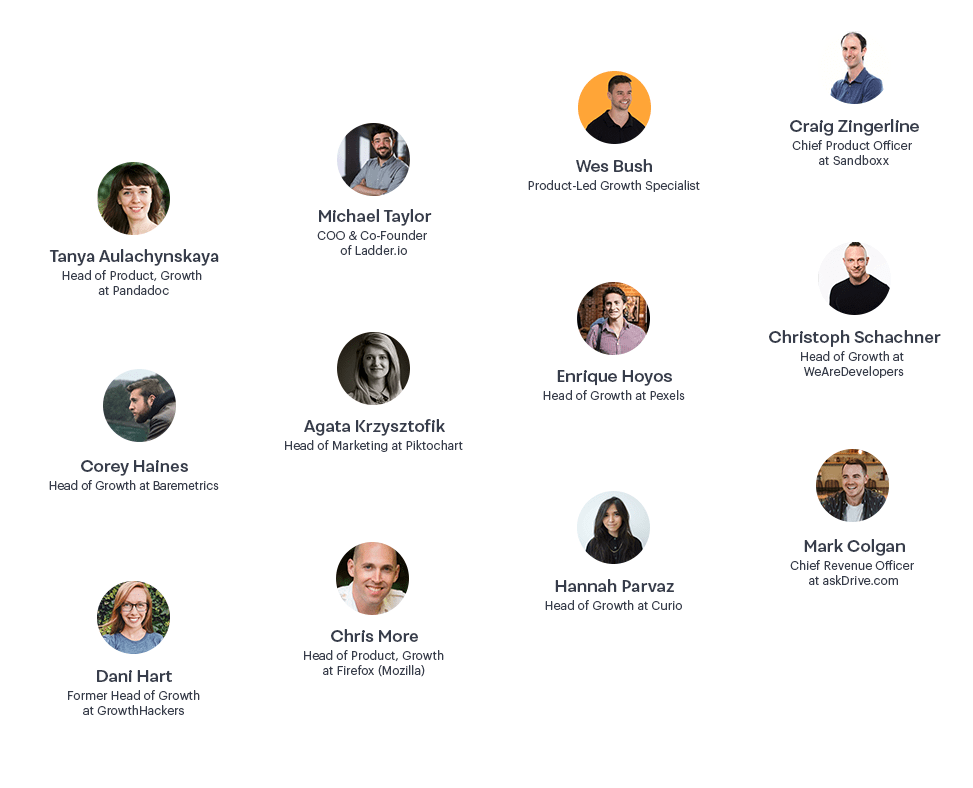 Interested in learning more about growth strategies?
Get 1:1 calls with Growth Experts
Learn more